Customers and prospects would need to register before they can access to the learning hub. Registration is free and open to anyone in the public. 
Go to the SAP Business One Registration Page: https://training.sap.com/businessone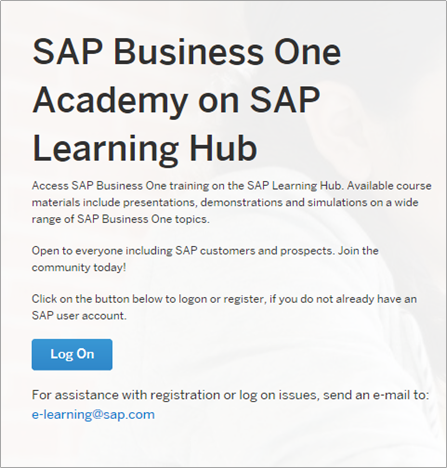 Click on Log On, at next screen, select Register:
You will see this the following screen upon completing the registration. You should receive an email acknowledging the registration and ready to use; it took about an hour for mine to received.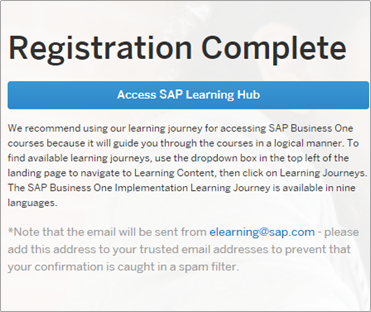 Login to the Learning Hub using the S ID and password: accounts.sap.com/saml2/idp/sso?sp=https://www.successfactors.eu/learninghub 
For the support training, it is important to use a learning journey to organize your studies.
Click Learning Journeys, and search for "SAP Business One". Choose the version (9.2 or 9.3) and start enrolling the courses. This will guide you through the training topics.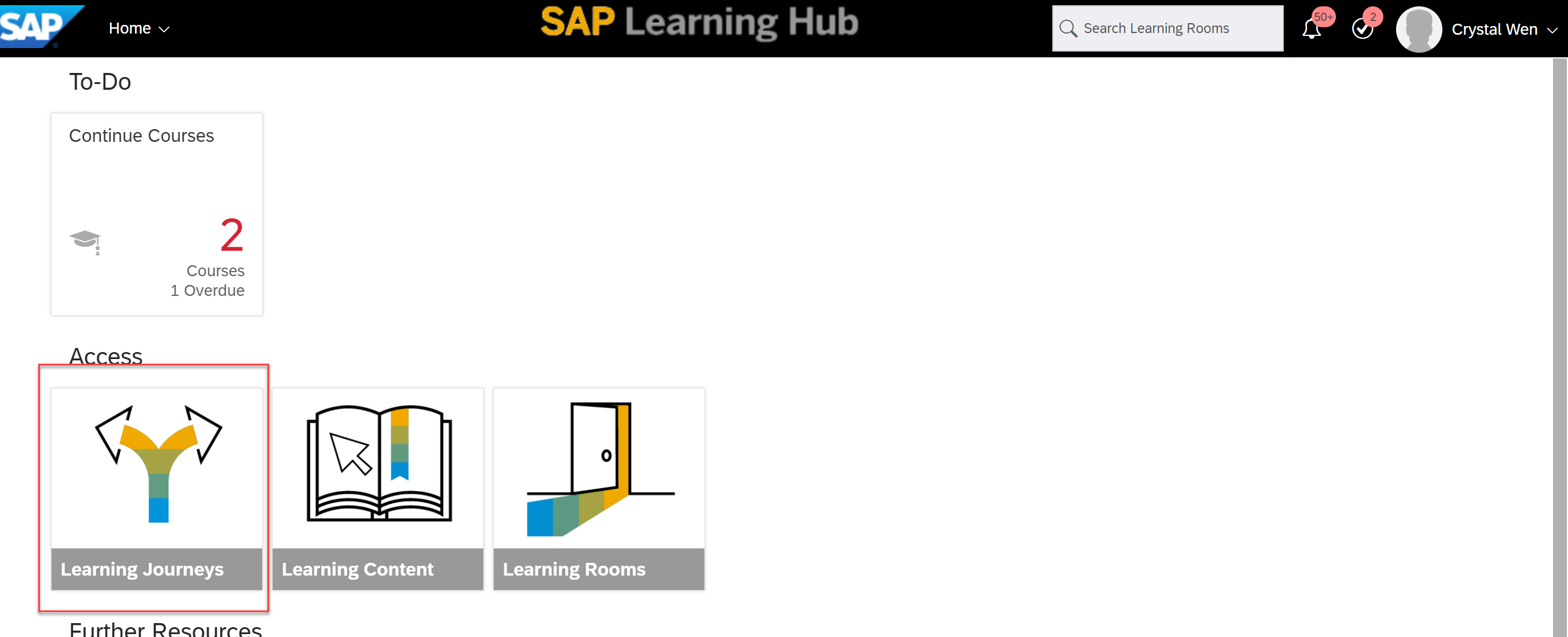 Hover over to the course, and click eLearning, you could preview the course and enroll if interested in: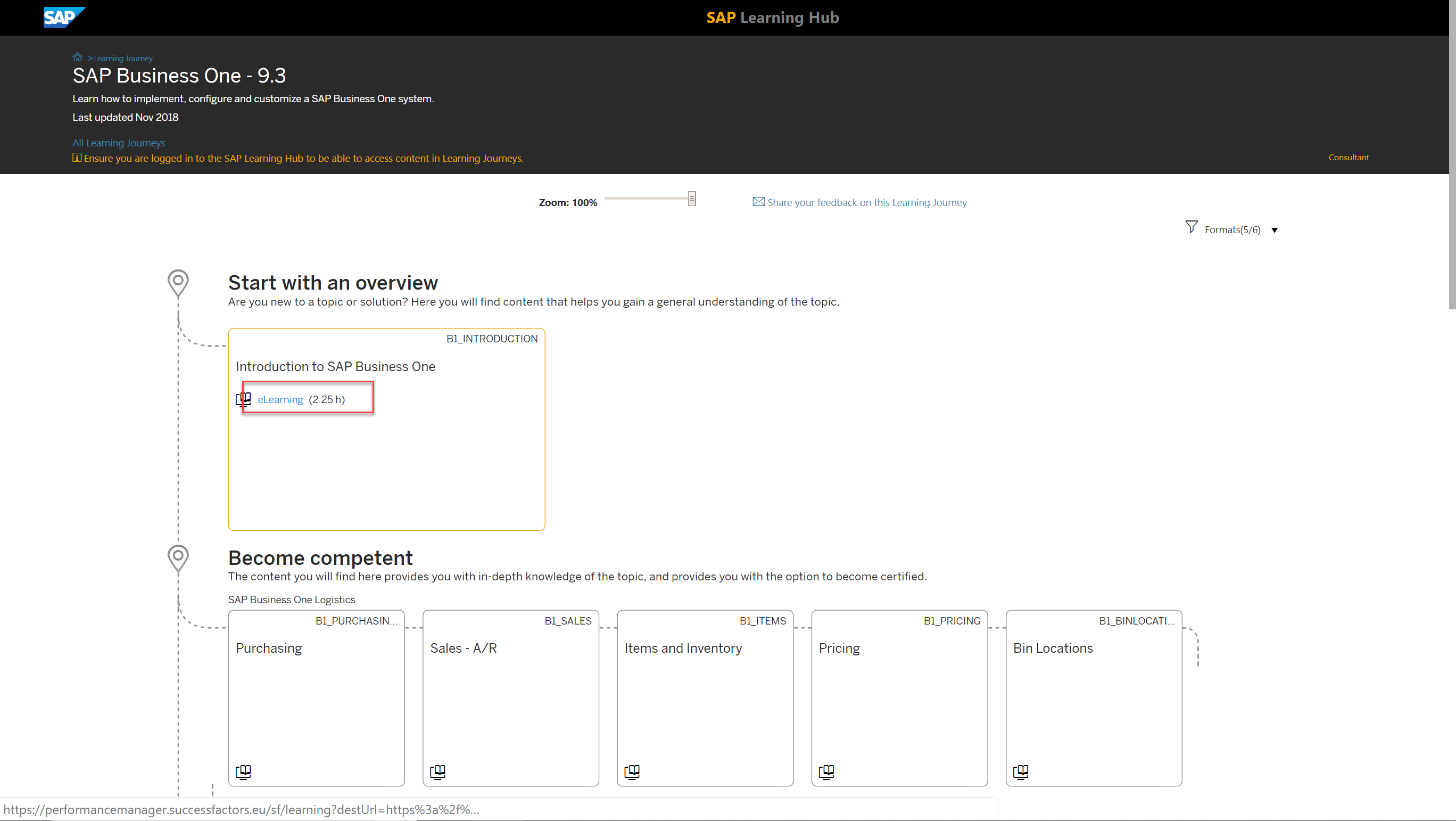 Learning Journeys show you the logical order of the courses, however you could choose to skip ahead or go back. Each box displays the approximate time to complete this specific course program. Click on the blue box e-learning to navigate to the program for the subject area.
Alternately you can search directly for a specific course or program.
If any questions, customers and prospects should send an email to: e-learning@sap.com